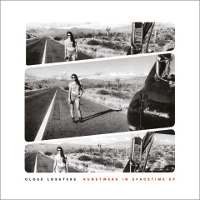 Lots of new (and older!) records in stock

Today we're happy to be able to offer records by Close Lobsters, Gingerlys, The Luxembourg Signal, The Fireworks, The Ocean Blue, When Nalda Became Punk...

We've also restocked some Luxury records, all available here. Other fine items back in stock are The Ocean Tango, Burning Hearts, Goodly Thousands and Majestic.

Oh, and Fraction Discs has now joined the world of Twitter, and you're very welcome to follow us here!